**
"A political moment desperately needs a new story about race to be told."
Ava Duvernay, Director Of The 13TH
In this movie awards season when The 13TH, one of the most important films of the year is forgotten, Arts Express sits down with a roundtable gathering of eminent racial justice advocates who participated on screen in this documentary: Malkia Cyril, director of Oakland's Center For Media Justice and daughter of a Black Panther; Lisa Graves, executive director of The Center For Media And Democracy in Madison, Wisconsin; and Kevin Gannon, alias 'The Tattooed Professor' - director of The Center For Excellence In Teaching And Learning, and Professor of History at Grand View University in Des Moines, Iowa.
Ava DuVernay's explosive documentary The 13TH, is a crushing indictment of the 13th Amendment of the US Constitution, generating through a malevolent escape clause, mass incarceration, institutionalized criminalization, racial injustice, and exploited neo-slavery enriching prison corporations today. The 13TH was the Opening Night Premiere in September at the NY Film Festival - and the first ever honor for a festival documentary.
LISTEN TO THE SHOW HERE
**
"This was a story that said, you've got to write me now."
What are the unique choices and challenges for that rarely acclaimed, behind the scenes creative force in movies - the screenwriter. A conversation with Allan Loeb, who composed two rather disparate films - Oliver Stone's Wall Street: Money Never Sleeps in 2010, and now the David Frankel [The Devil Wears Prada] directed Collateral Beauty. In which Will Smith as a grieving father, attempts to cope in a highly unusual way as a writer himself - penning letters to the universe while going toe to toe with a possible figment of his imagination, Helen Mirren.
Happy Anniversary!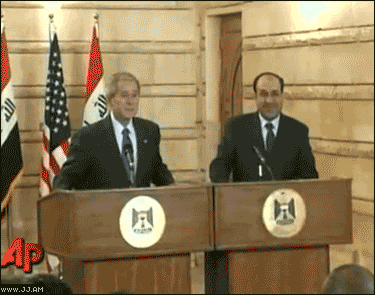 On this day in 2008, journalist Muntadhar al-Zaidi threw both of his shoes at President Bush in protest at US occupation of Iraq. "When I threw the shoe in the face of the criminal, George Bush, I wanted to express my rejection of his lies, his occupation of my country, my rejection of his killing my people."

Why I

T

hrew

T

he

S

hoe |
Muntazer al-Zaidi
December 14, 2008.
Prairie Miller
Arts Express: Thursdays 2pm ET: Airing on WBAI Radio in NY 99.5 FM, and streaming live and archived everywhere at
wbai.org.